XDA – Cloud Net Manager
Fast deploy, roll-out and manage your branch network and devices through a single dashboard.
XDA Net Manager
Rapidly deploy and dynamically manage networks at geographically distributed locations with XDA Net Manager.
Improve productivity, reduce costs, and enhance the intelligence of your network and business operations.
Technology
BRANCH NETWORK
High Availability
NGN (Voice)
Next Generation Networks
']
Benefits
Vendor/Device Agnostic

Zero-Touch Deployment: Remotely deploy and manage all the devices on your network with no user intervention

Simplified Roll-Out & Orchestration

Instant Insights: check your digital network infrastructure for always ON, SD-WAN/LAN/WLAN visibility
XDA Project Manager
Easy manage project mile stones and toDos without developing full programmer skill set.
XDA Remote Manager
Provides secure remote access to any managed device right when you need it. XDA allows secure access to the command line interface.
Remote device exaples: Access Points, Switches, Firewalls, PC/MAC/Server, IP Cameras, VoIP Phones, Mobile Devices, Point of Sales, Kiosks, Digital Signs, Sensors.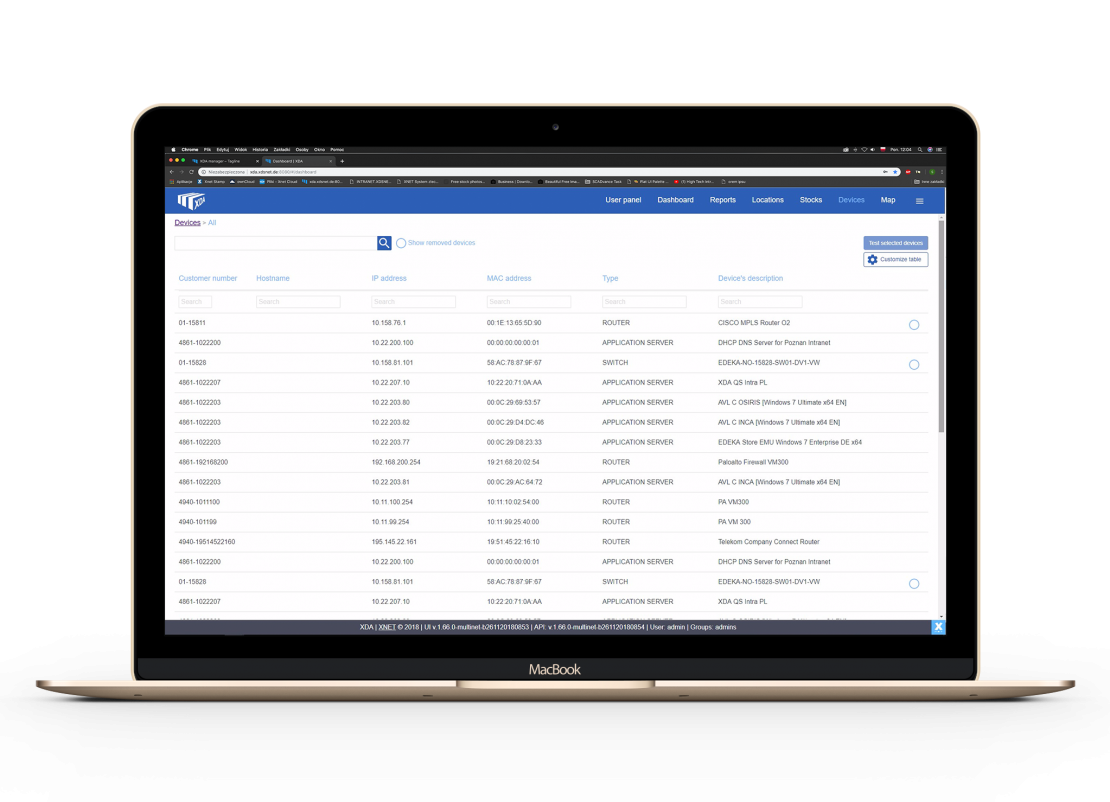 Remote Lab
Our embedded software division released the software control layer, which can be used to remote control robots or collect and react on conditions of devices
(human too close to a robot, panic switch pressed, fire detector active) with this combination of video and remote control. Using our solution car manufacturer can "move" very complex laboratory equipment (dynamic engine testbeds and high performance 2WD/4WD powertrain test beds) almost in real time from one location to another.
Building Next-Generation LAN/WLAN/WANs
Digital transformation is driving the increased deployment of cloud-based applications,
a mobile workforce, and IoT. A new WAN architectures is required to support this digital transformation and deliver reilable,
secure connectivity to people, locations and things.

New WAN architecture is required to support this digital transformation…We call it SD-WAN

Benefit

Minimize time to deploy a new feature or device in the network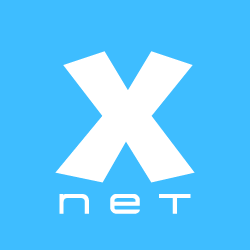 Xnet Networks
Xnet leverages a two decades of development and deep, direct enterprise customer experience to deliver a sophisticated planning, distribution and management system for digital networks.
About company
Contact us
Please contact us if you are interested our product

Phone :
Email :
Address :
Stresemannstr. 375 Haus 3, 22761 Hamburg, Germany